Students
Rotary Youth Exchange Application Resources
Youth Exchange Application (must be completed and submitted between September 1st and October 15th for exchanges beginning in August of the following year)

Rotary District 5630 Youth Exchange Scholarship Application Procedure

Rotary District 5630 Youth Exchange Fees (Academic Year 2025-2026)
Youth Exchange Application (must be completed and submitted between September 1st and October 15th for exchanges beginning in August of the following year)
Rotary District 5630 Youth Exchange Scholarship Application Procedure
Rotary District 5630 Youth Exchange Fees (Academic Year 2025-2026)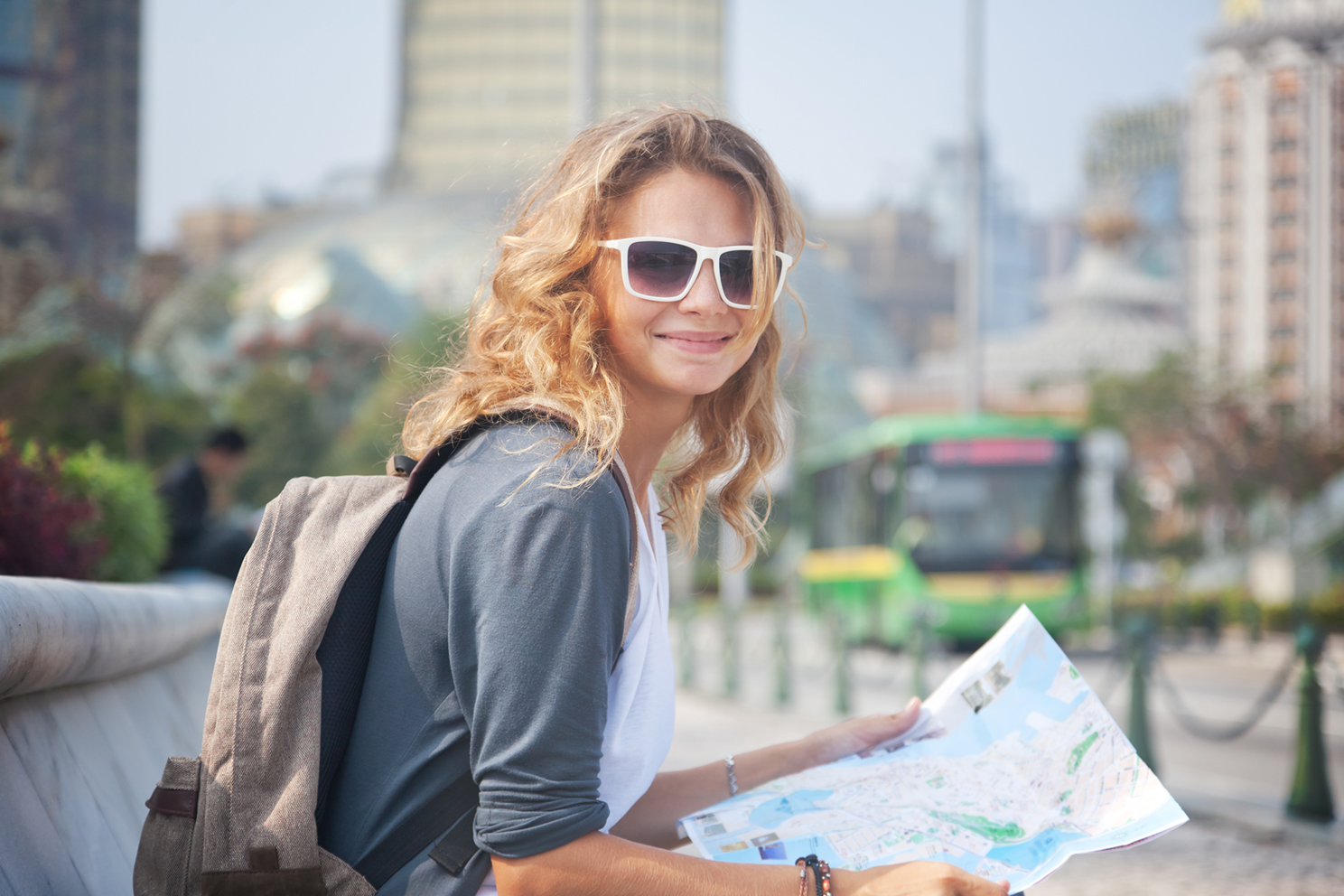 Applications are accepted annually for the upcoming Rotary year Youth Exchange Program. The Rotary year is from July 1 through June 30.
High school students who will be ages 15-18 1/2 on August 1 (of the Rotary year) are eligible to apply for the Rotary Youth Exchange Scholarship.
Rotary District 5630 offers Long Term Exchange (during the academic year), and accepts exchanges from the country for which they will travel.
Applications are submitted online, and are due to District 5630 Rotary Youth Exchange Committee Chair on or before October 15. Links to the application form and other information are listed above.  Click APPLY to begin your journey.