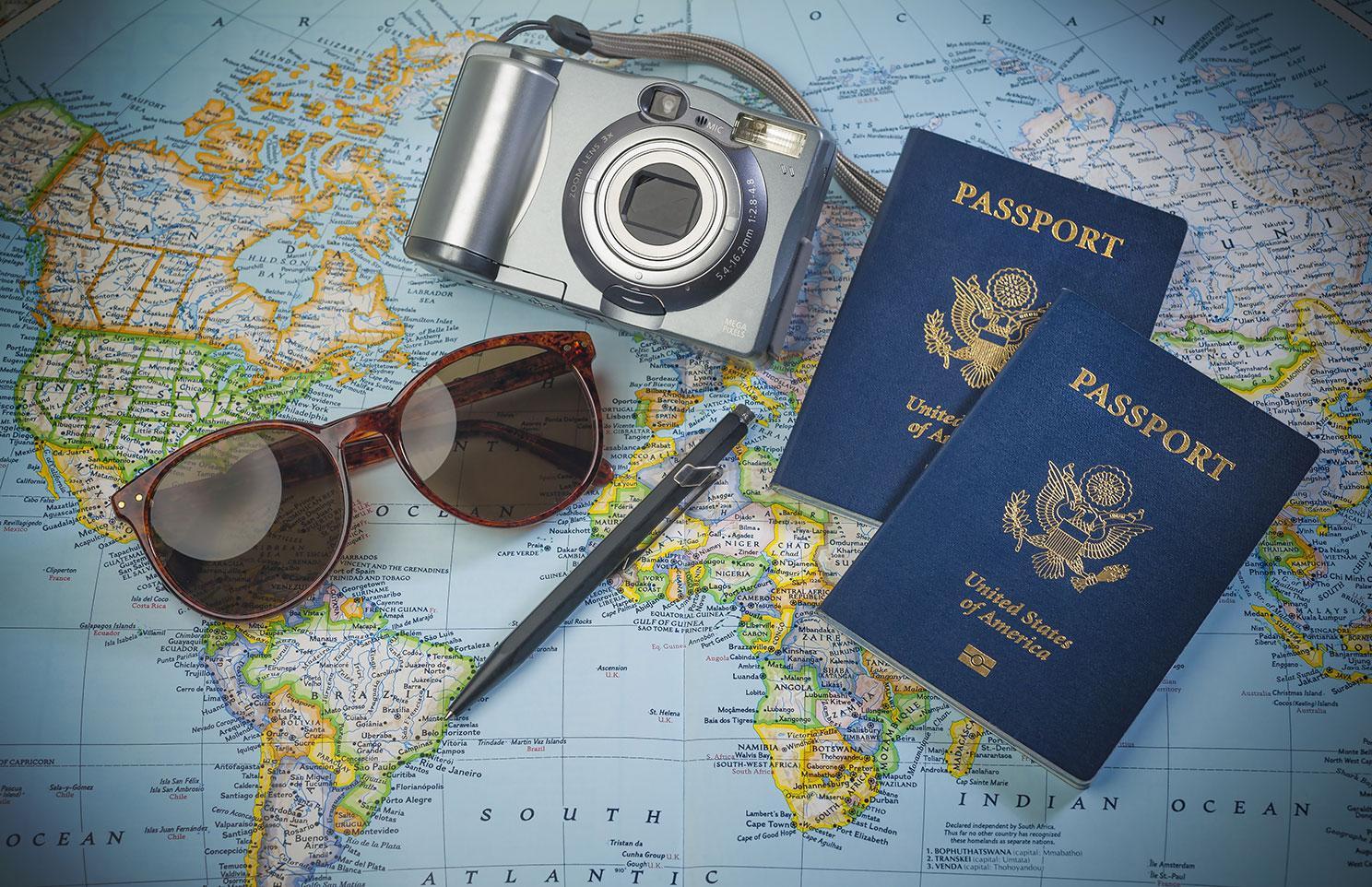 Outbound Students
High School students in central and western Nebraska may apply for Rotary District 5630's Youth Exchange Scholarship Program each year. Applications are accepted online on or before October 15.  Local Rotarians will screen the applicants and determine if the student should advance to District Interviews.
The scholarships are for one academic year in which the student lives with 1-3 families in another country. The student attends school, learns the language of his or her host country and studies the host country's culture and serves as an ambassador of Rotary, Nebraska and the United States. Students often have travel opportunities available to them throughout the exchange year.
Rotary District 5630 partners with Rotary districts in other countries to establish exchanges. Each district must be certified by Rotary International to participate in youth exchange. During the application process, students may indicate a preference for a country. However, placement in the country of preference cannot be guaranteed.
Fees
The Rotary District 5630 Youth Exchange Program has a Flat Fee structure. The fee can be paid in full at any time or according to the payment plan outlined below. Items covered by the fee are listed, as well as those items that are the responsibility of the student and his/her family. 
Long Term Fee–$7,000*
Rotary District 5630 Youth Exchange is responsible for:
Round trip airfare from Omaha or Denver to host country with open return date•

Travel agency fees

Foreign Visa

Health and liability insurance

Parent and student orientation sessions (webinars, meetings, overnight lock-ins for students)

Travel and registration to Outbound Camp

Language camp in host country (if appropriate)

Rotary business cards, pins, and Rotary shirt.

High school registration

Room and board with 1-3 pre-approved host families in host country

Monthly Rotary stipend from hosting club $75-100 (in local currency)•Local support, counselor and supervision in host country

Rebound Camp (debriefing and support for returned students in August)

Life-long opportunities to engage with other exchange students

Life-long benefits of being a member of the Rotary International family
*The fee may need to change if there is a significant increase in airfare.
The student and his/her family will be responsible for:
Passport
Travel to the consulate to obtain a visa (if required)
Baggage fees (in excess of basic covered by airline ticket)
Tours and travel in host country
Emergency fund (determined by host district-usually $300-$500 – unused funds are refunded at the end of exchange)
Required immunizations
Pre-departure medical and dental exams
Navy blue blazer
Spending money while abroad about $100-300/month depending on the student)
Rotary Youth Exchange Application Procedure
Youth Exchange Application (must be completed and submitted between September 1st and October 15th for exchanges beginning in August of the following year)

Rotary District 5630 Youth Exchange Scholarship Application Procedure

Rotary District 5630 Youth Exchange Fees (RY 2024-2025)