Inbound
Inbound Rotary Youth Exchange Resources
For Current Exchange Students Hosted in Rotary District 5630
Students receive a handbook at Inbound Orientation. This handbook provides students with resources and information to help them have a successful exchange.

This form must be completed if you will be traveling outside the state of Nebraska or if you will be going on an extended trip. The form must be completed and submitted IN ADVANCE of your travels.

Students are expected to abide by the rules of Rotary District 5630, their host family and their host club. If a student does not, the student will be issued a warning and reports will be sent to the District 5630 Youth Exchange Officer, the student's sponsoring District Youth Exchange Officer, the student's parents, and others as deemed necessary. Some rules, if broken, will result in an immediate termination of the student's exchange and the student will be returned home.
Rotary Youth Exchange Club & Volunteer Resources
For Current Rotary Clubs and Volunteers in Rotary District 5630
For Volunteers Who Must Take the Department of State Test, Study Guide

Rotary District 5630 Youth Exchange Host Family Application

Youth Volunteer Application / Affidavit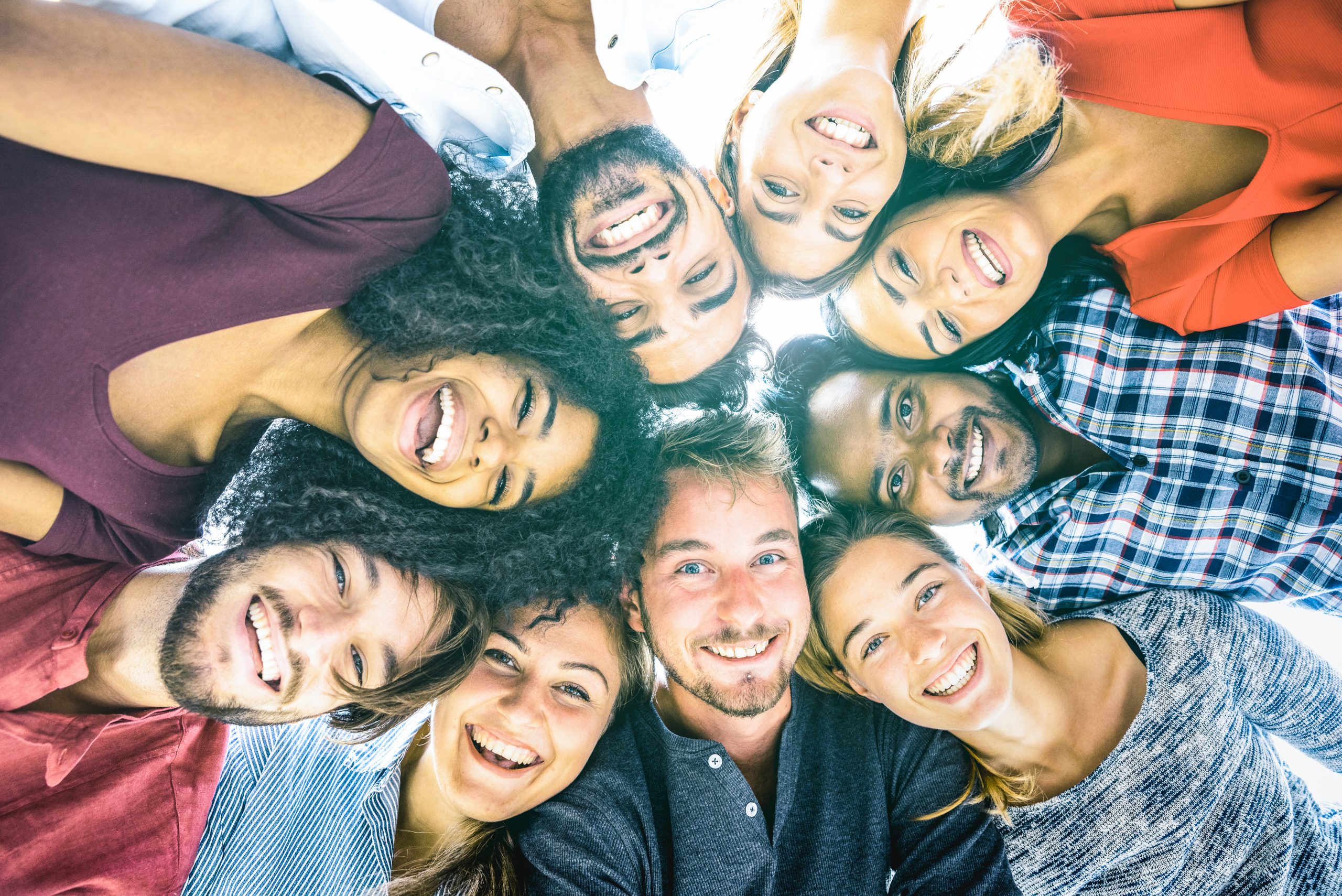 Rotary District 5630 Welcomes Exchange Students
The Youth Exchange program depends on Rotary clubs, Rotarians and their families, and the community to make local arrangements and build an effective support system for hosting inbound students. All clubs are encouraged, but not required, to participate in Youth Exchange. Club members can participate in Youth Exchange activities, either as a member of their club's Youth Exchange committee, a host parent, or a Rotarian counselor.
Rotary District 5630 Host Families
The Rotary Youth Exchange Program appreciates your interest in hosting an exchange student, and we are confident that this will be a truly rewarding experience for you.
Rotary International and government entities require that we obtain the information on this form and conduct background checks on all potential host families. We assure you that the information that we receive will be treated confidentially, and we thank you for your assistance and understanding.